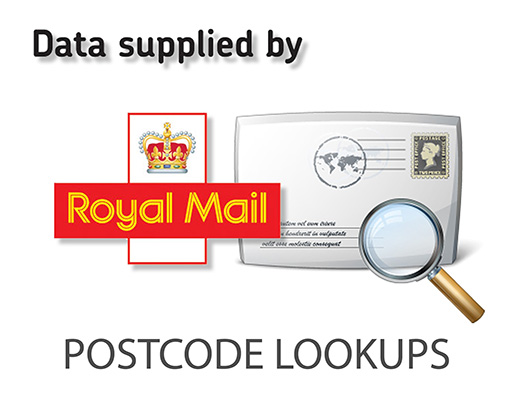 We are thrilled to announce a fantastic new deal that allows us to offer our Postcode Address Lookup service from only £7.30!
Saves time and reduces the risk of entering incorrect addresses!
Just enter a Postcode into the Customer, POS or Supplier screen and Easify checks Royal Mails database for matching addresses.
Select the address you want, and voila, the address is automatically entered into Easify.