Adding a New Product
Adding a new product in Easify is easy...
There are a number of ways to add a new product in Easify, the same hold true for many of Easify's functions. Before you can add a new product you will need to open the Products window.
Open the Products window either from the main menu.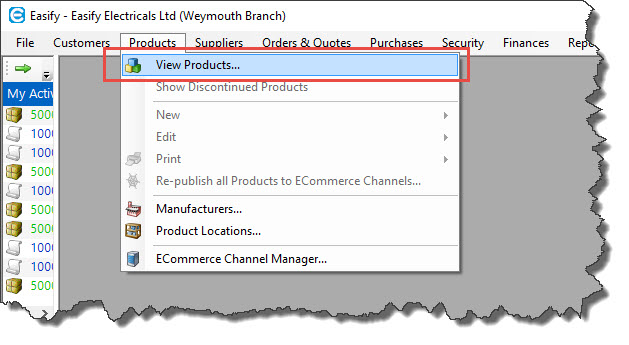 Or by clicking the Products button in the main Easify window.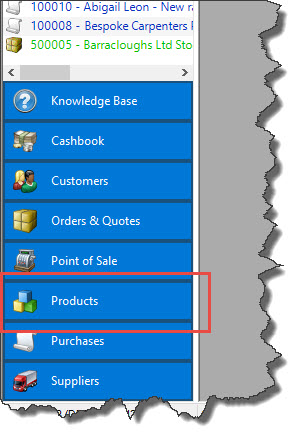 With the Product windows open, you can use one of the following methods to add a new product:
Select the Products->New->Product menu item on the main Easify window
Click the Add New Product button on the tool strip of the Products window
Right click the product list in the Products window and select New Product from the context menu
Which method you choose will depend on your own preferences, but note that there is usually more than one way to achieve an action when using Easify.
Also checkout the video below where we show you how to add your first product to Easify...
For best results, watch on YouTube at 1080p HD quality.